Ruth Nordström
Chief Lawyer
Ruth Nordström, LL.M, gained her Master's degree from Uppsala University, Sweden having specialized in criminal law and human rights. She is the President and Chief Lawyer of Scandinavian Human Rights Lawyers (SHRL), a non-governmental organization and law firm dedicated to promote and defend human rights in Scandinavia and Europe. SHRL have provided legal assistance in several high profile cases regarding human rights and the organization is a member of the EU Platform for Human Rights. SHRL have extensive expertise in human rights law, are often engaged in cases concerning human rights and have a large network of lawyers in Scandinavia, Europe and globally. SHRL also organize lectures, seminars, training events and participate in the public debate concerning human rights. SHRL prioritizes social and ethical responsibility in the society the work is based on Christian values and ethics, human dignity and the principles of natural law. 
Ruth Nordström has previously studied media- and communications, leadership and organizational development at Mittuniversitet in Sweden. She has former work experience from the Administrative Court of Uppsala Sweden and the Swedish Ministry of Justice. Ruth Nordström and her husband have three children
Rebecca Ahlstrand
Legal Counsel
Currently working as Legal Counsel, Scandinavian Human Rights Lawyers AB
Clerk at the District Court of Linköping
Trainee at Lindahl law firm, Uppsala
Internship at the Swedish Ministry for Foreign Affairs, the Department of International Law, Human Rights and Treaty Law.
Master of Laws (LL.M.) Uppsala University, specialised in Human rights, Humanitarian law, Asylum law and Medical law.
Matilda Frimodig
Legal Counsel
BACKGROUND:
Law School Uppsala University
CONTACT
Oskar Frödin
Legal Counsel
BACKGROUND
Master of Laws (LL.M.) Stockholm University. Specialized in Human rights, EU law and Migration law
CONTACT
Dèsirée Lyckelind
Head of Administation & Financial Manager EU Projects
CONTACT:
VICTORIA HELGOSON
Paralegal
BACKGROUND
Law School Uppsala University
CONTACT
Carl Falck
Lawyer, specialized on labor law
BACKGROUND:
Carl Falck has previously worked as a labor law expert in several different unions, such as the Teachers' Union and SULF, Sweden's university teachers and researchers and is now working as a lawyer consultant through the firm Högskolans Juridik.
CONTACT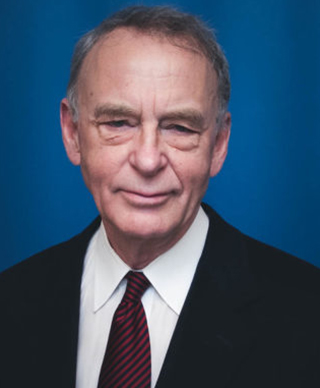 Reinhold Fahlbeck
Lawyer Professor
BACKGRUND:
Adjunct professor of labor law at the Stockholm School of Economics
Professor emeritus in labor law at Lund University.
Has worked with religious freedom and published the book Bed och arbeta.