Ruth Nordström
Chief Lawyer
Master of Laws (LL.M.), Uppsala University, specialized in Human Rights, Stock market law and Internet trading law.
Internship at the Ministry of Justice, Division of Criminal Cases and International Judicial Cooperation (BIRS)
Law clerk at the Administrative Court in the County of Uppsala
Legal Counsel, Nordström Consulting
Bank clerk, Nordea Bank
Rebecca Ahlstrand
Legal Counsel
Currently working as Legal Counsel, Scandinavian Human Rights Lawyers AB
Clerk at the District Court of Linköping
Trainee at Lindahl law firm, Uppsala
Internship at the Swedish Ministry for Foreign Affairs, the Department of International Law, Human Rights and Treaty Law.
Master of Laws (LL.M.) Uppsala University, specialised in Human rights, Humanitarian law, Asylum law and Medical law.
Jörgen Olson
Associated Attorney, mediator CEDR, Law Firm Jörgen Olson
Construction and real estate law, business law and as a consultant to entrepreneurs, as well as family law areas.
Jörgen is often engaged as counsel, division registrar, mediator but also as public counsel in social justice and migration law.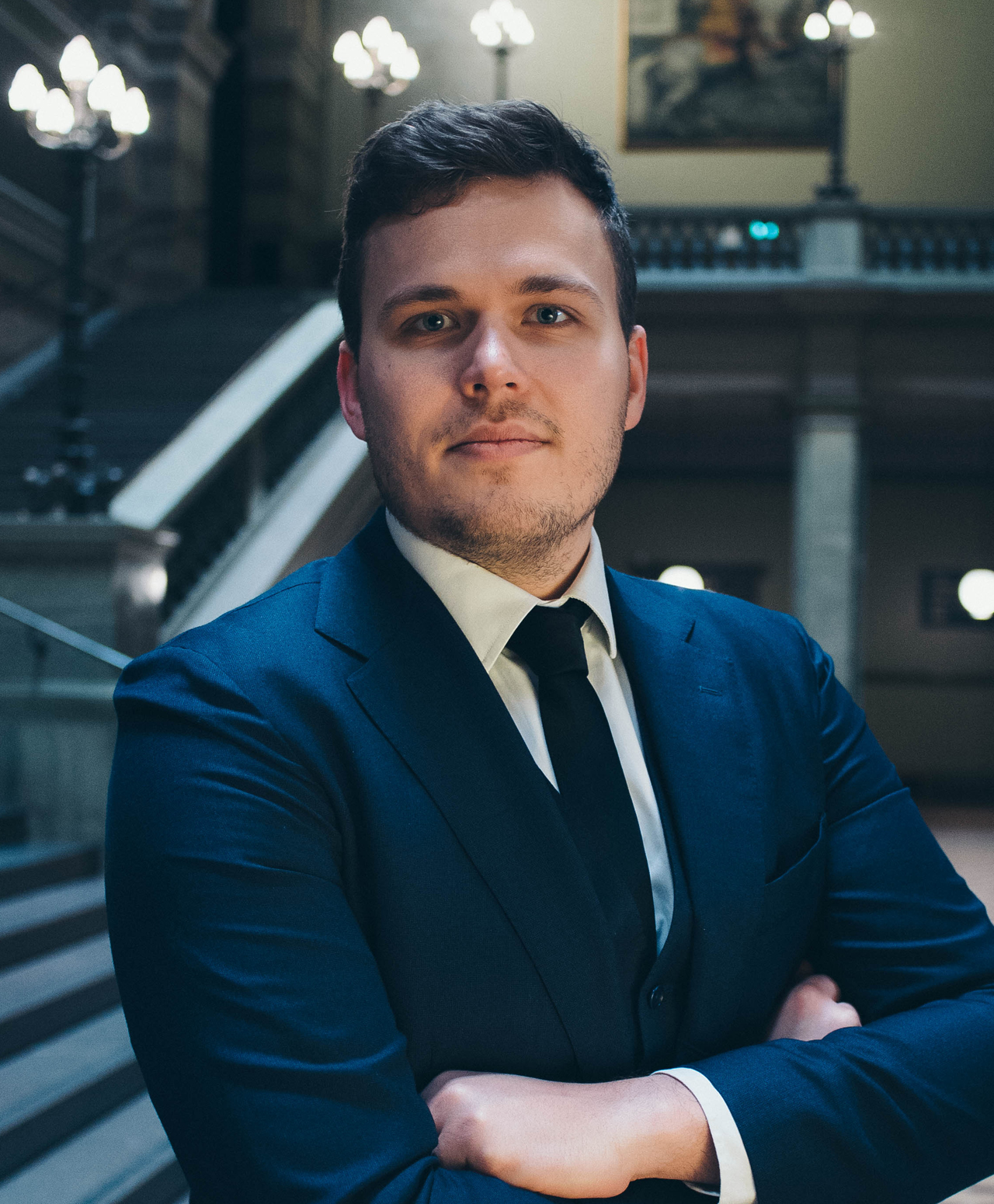 Jonatan Johnsen
Lawyer
BACKGROUND
Internship at the Swedish Ministry of Foreign Affairs, OECD.
Master of Laws Stockholm University, specializing in human rights and international criminal law. Also working at the law firm Jörgen Olson.
CONTACT: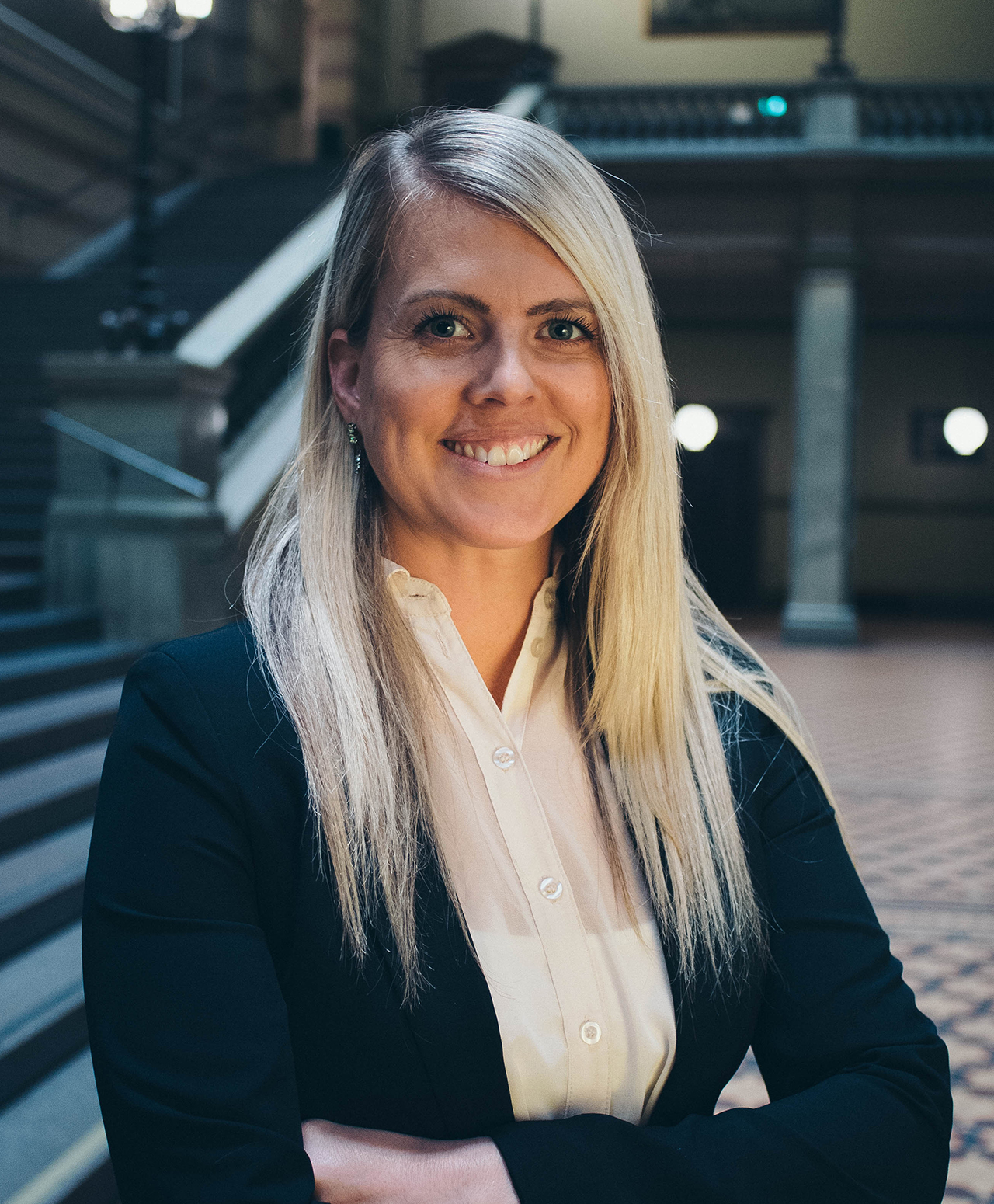 LISA OLSON
Lawyer
International Law, commercial litigation and arbitration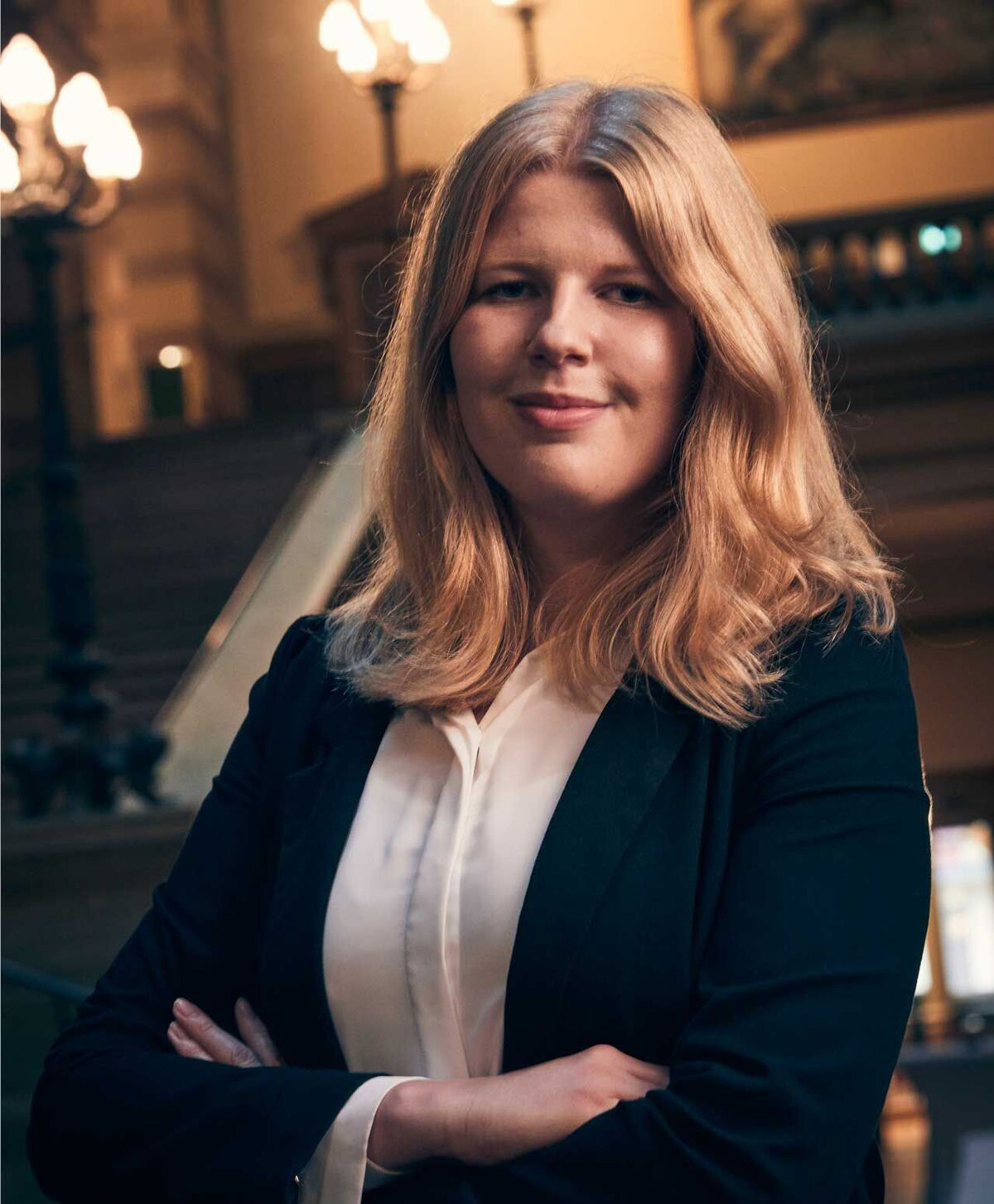 Matilda Frimodig
Paralegal
BACKGROUND:
Law School Uppsala University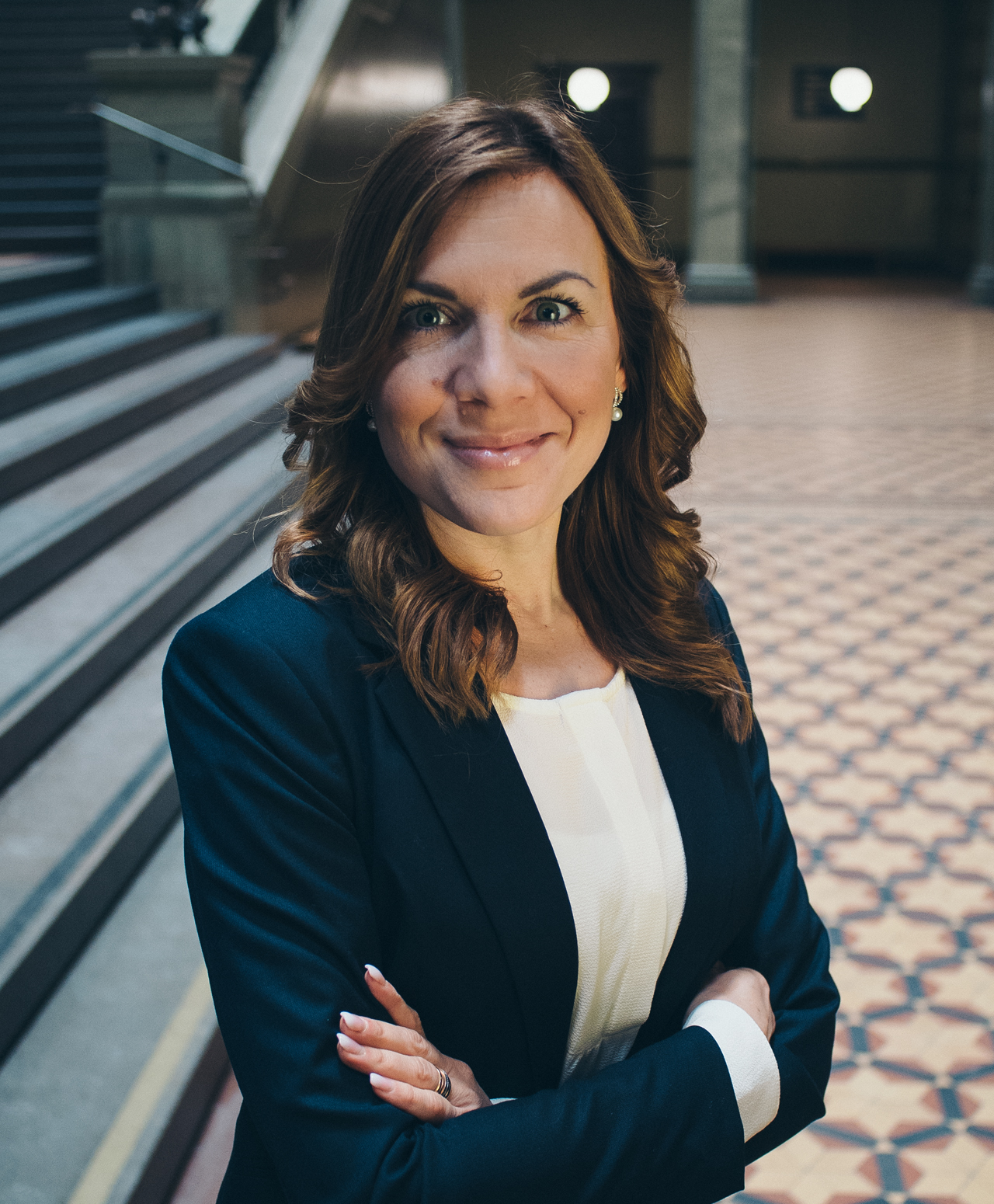 Dèsirée Lyckelind
Administration Officer & Financial Manager - EU Projects
CONTACT:
Hentrietta Heinonen
Associated Lawyer
BACKGROUND
University of Lapland, Finland
Refugee law and human rights,
Reinhold Fahlbeck
Juristprofessor
BAKGRUND:
Adjungerad professor i arbetsrättslagstiftning vid Handelshögskolan i Stockholm
Professor emeritus i arbetsrätt vid Lunds universitet.
Har arbetat med religionsfrihet och utgivit boken Bed och arbeta.

Elisabeth Rumar
Associate Lawyer
BACKGROUND:
Master of Laws (LL.M.), Uppsala University, specialised in Migrations law, Legal psychology and Religious freedom
Currently working as a Law Clerk
Gabrielle Asklund
Associate Legal Counsel
BACKGROUND:

Currently working at a law firm in Stockholm
Clerk at the District Court of Jönköping
Swedbank law firm, Uppsala
Master of Laws (LL.M.), Uppsala University, specialised in Criminal law
Bo-Johan Wigfeldt
Associate Legal Counsel
Civil Law
Asylum Law and Migration Law
Brok Wubeshet
Associate Lawyer
BACKGROUND:
Master of Laws from Uppsala University, currently working with migration- and asylum law as a Case Officer at Migration Authority