THE CENTRAL STUDENT SUPPORT COMMISSION (CSN) has in several cases denied study funding for international studies for theological and other studies with a Christian connection in, among others, the United States. The background is the new provisions of the Study Support Regulation, which entered into force on May 1, 2018, which increases the authority's ability to deny study funding in certain situations. The preparatory work of the new regulations clarifies that study funding is not intended for education abroad that is incompatible with Swedish regulations, such as provisions on human rights and freedoms in Chapter 1. Section 2 of the Government Form and the principle of non-discrimination.
SCANDINAVIAN HUMAN RIGHTS LAWYERS is representing Mostafa in a conversion case. When he arrived in Sweden he was invited to a church and the interest for Christianity arose. Mostafa began to take part in Bible studies and conversation groups and nearly two years later he got baptized. He posted a video from his baptism and Christian messages on social media. The posts lead to him receiving several death threats, even from people in Afghanistan. Even so the Migration Board decided to deny Mostafa's application for asylum because they didn't consider his Christian faith genuine. Scandinavian Human Rights Lawyers found major shortcomings in the Migration Board's decision. Therefore we appealed against the decision and demanded a new trial for Mostafa. The appeal was granted and now he awaits a new hearing of his case.
AMIR ORIGINATES FROM Iraq and is seeking for asylum in Sweden. In Sweden he became interested in Christianity and after a while he was baptized. When IS lost their ground in Iraq many former IS-warriors disappeared among the population and therefore many locals have now been influenced by their extremist views and relate to Christians as "heretics". If Amir would return to Iraq there is a risk people would threaten him to become Muslim again and kill him if he refused to. Scandinavian Human Rights Lawyers are now insisting that Amir's conversion will be an obstacle for the expulsion.
MAHMOUD CAME TO Sweden as a Muslim in 2015. When Mahmoud arrived in Sweden he got in contact with Christians, which made him curious of the Christian faith. One and a half year later Mahmoud chose to convert and to get baptized. Despite that, the Migration Court decided to reject Mahmoud's application for a residence permit. If Mahmoud is deported to Afghanistan there's an immediate risk that relatives or neighbours will kill him due to his new religious conviction. Mahmoud is also in danger since the police forced him to spy on a drug smuggler. Mahmoud had to report to the police once he saw any activity so that the police could arrest the smuggler. Now the brothers of the smuggler are seeking revenge on Mahmoud. Scandinavian Human Rights Lawyers are working for Mahmoud's right to stay in Sweden.
SCANDINAVIAN HUMAN RIGHTS LAWYERS is representing Galila who is applying for residence permit in Sweden. In Galila's home country she was suspected of being a political spy for an opposition party. Due to the suspicions, she was abused by neighbours and authorities. Scandinavian Human Rights Lawyers are now helping her in the process with the Migration Board and working to help her prove her identity.
WHEN HUSNI'S HUSBAND died neighbours and Taliban's tried to force her into marriage. The freedom of an afghan woman is very limited if she's lacking male company, therefore she had to escape. During the escape Husni was assaulted and sexually abused. Scandinavian Human Rights Lawyers helped her in her asylum process in Sweden and stated that Husni risks being exposed to persecution due to her gender if she returns to Afghanistan. The Migration Board granted the application and now Husni can stay in Sweden as a refugee.
ELLINOR GRIMMARK has been denied work as a midwife at several hospitals in Region Jönköping because she, due to her conscience and her religious convictions, can not perform abortions or any act which, according to her opinion, extinguishes human life. She also received employment at a women's clinic where she would be granted freedom of conscience, but this job was withdrawn before she assumed the position.
LINDA STEEN WORKED as a nurse at a healthcare center in Sörmland County and was granted a so called midwife contract/contract employment at Nyköping women's clinic, which means she would receive salary during her studies and holidays. In exchange she would have to work two years as a midwife at the women's clinic after the end of her studies, otherwise the salary would have to be refunded.
MARIA* IS FROM Nigeria but moved to France, because she had been promised a job. Instead, she ended up in the hands of traffickers in France. The job in fact meant forced prostitution. She was also taken to Italy and was forced to sell sex for a long period of time. The traffickers even tattooed her body to indicate their ownership. After ten years in prostitution and several escape attempts, Maria finally succeeded to flee the country and arrived in Sweden where she applied for a residence permit for herself and her new-born twins. However, the Swedish Migration Board decided to transfer them back to Italy.
JOSEPHINE* AND HER five year old daughter was tricked into traveling from Nigeria to Italy, hoping to escape threats from both her husband and the police because of a lesbian relationship that Josephine had. Once they arrived in Italy they found that they had ended up in the hands of traffickers. These traffickers tried to force Josephine into prostitution, but when she refused to sell her body, she and her daughter were locked in a room. One day several men raped and abused Josephine for several hours, an abuse that her daughter had to witness at gunpoint.
SCANDINAVIAN HUMAN RIGHTS LAWYERS represent Mohammad * from Afghanistan, who applied for asylum in Sweden because of family circumstances. During his stay in Sweden, he came in contact with Christians and eventually converted to Christianity. Mohammad is baptized and shows every sign of being a true Christian. Swedish authorities have however made the assessment that his conviction is not genuine. The decision to deport Mohammad has been appealed to domestic courts and all domestic remedies have been exhausted.
CASE REGARDING THE Act on Compensation regarding social care.
Anna has been denied compensation from the  Swedish state after requesting compensation under the Act on Compensation due to abuse or neglect in the social care of children and young people in certain cases. Scandinavian Human Rights Lawyers have represented the woman in matters relating to compensation and the state's liability.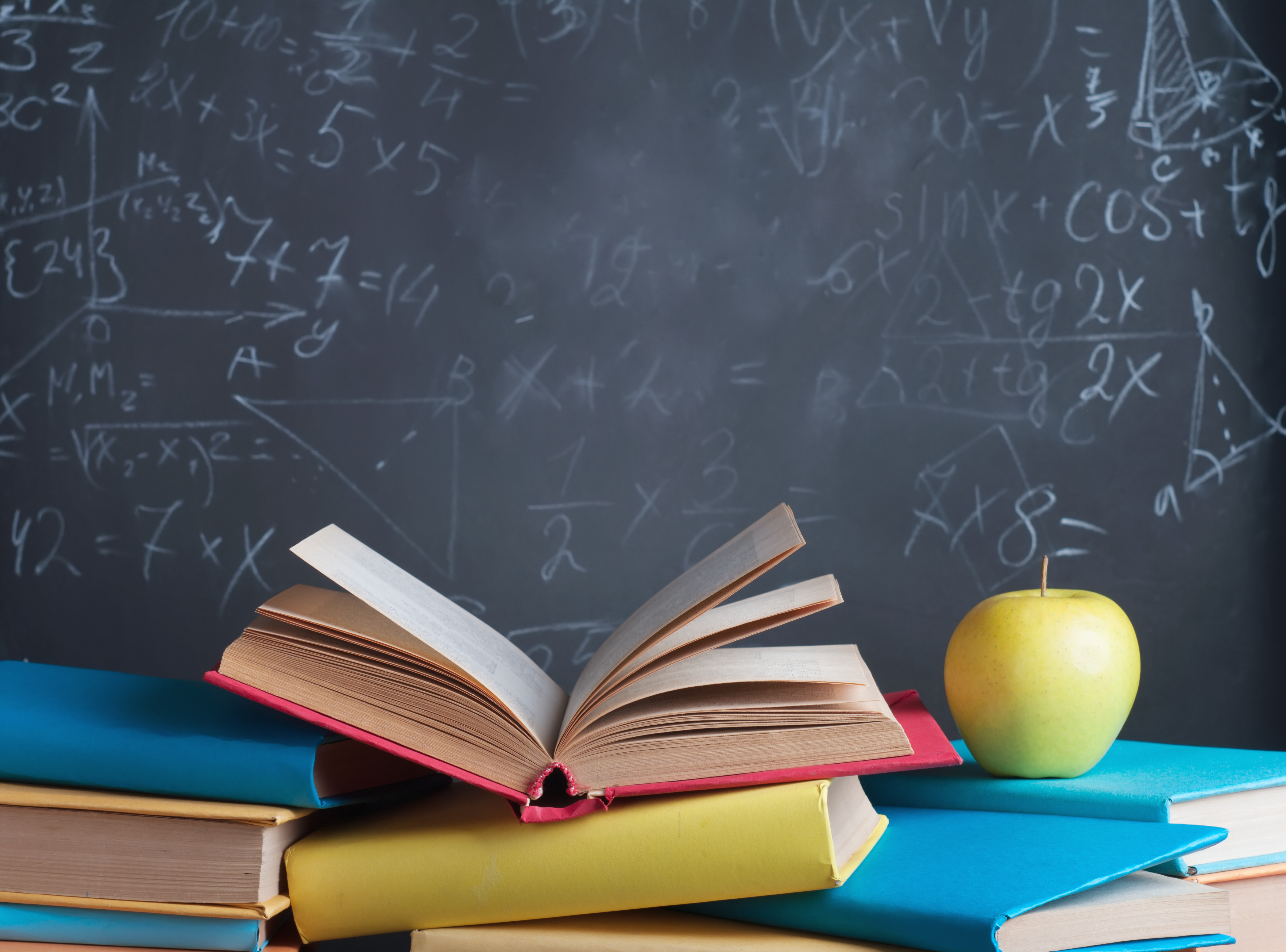 THE RIGHT TO education and home schooling.
Two parents have applied for permission to home school their daughters according to the Swedish school act and the First Additional Protocol to the European Convention on human rights on the rights of education. Scandinavian Human Rights Lawyers represent the partents during the judicial process in the Administrative Court.
TRAFFICKING CASE – SAVKA. When Savka* was 15 years old she was forced by her father to marry a man who used drugs and was aggressive. After some time, she gave birth to a daughter who died after two months. She left her husband and returned to her father who sold her to a man in Sweden after one week's time. When Savka refused to go she was abused by her father.
ASYLUM CASE WITH honour related issues.
Ramona left her home country when she was threatened with forced marriage and she was rejected from her family because she chose a relationship that her family did not approve due to honour related issues. Scandinavian Human Rights Lawyers have represented Anna during the asylum investigation, claiming asylum reasons and especially aggravating circumstances, taking into account the principle of the best interests of the child.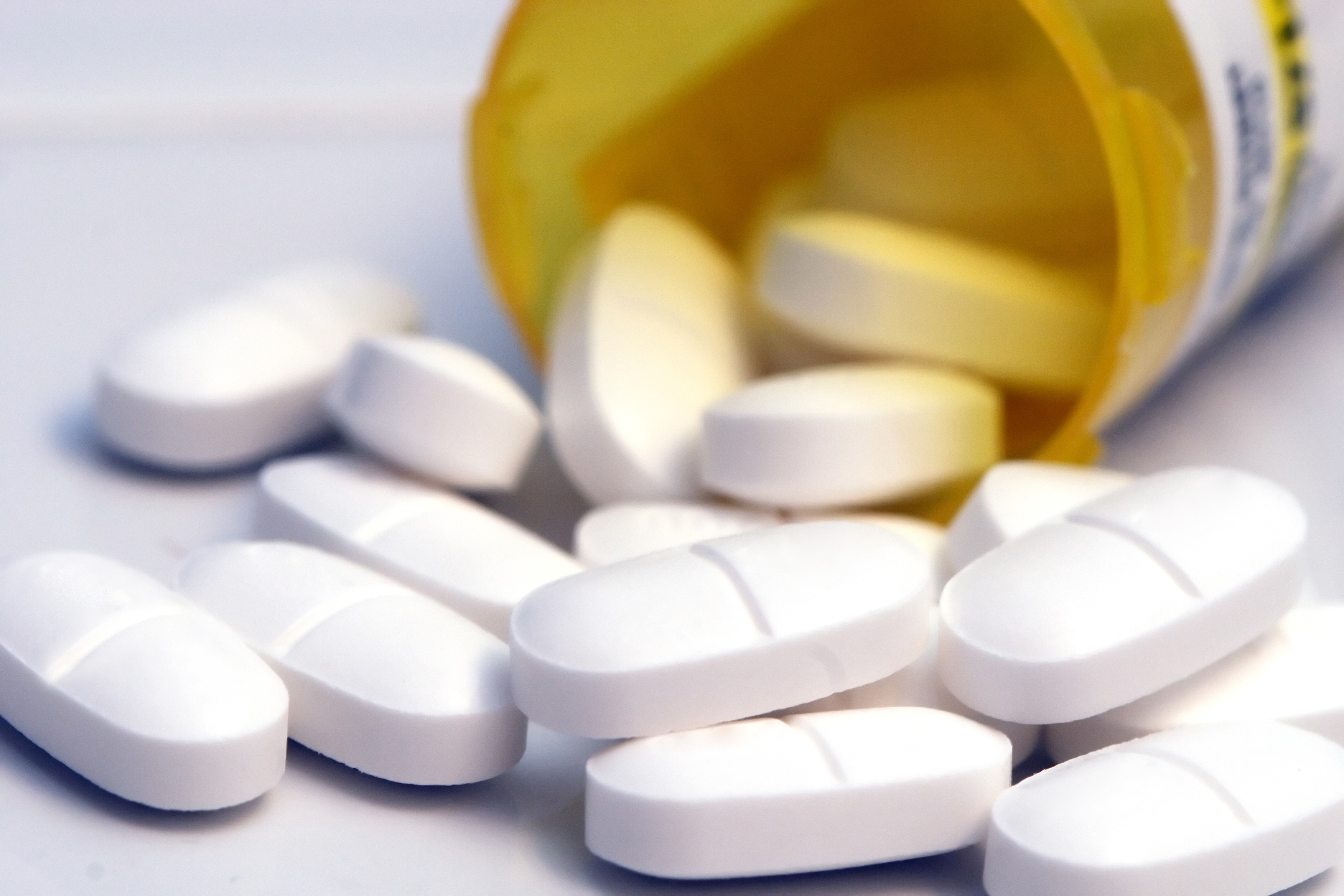 THE RIGHT TO family and private life according to article 8 ECHR.
A child has been medicated with central stimulant preparations against one of the parents will, during a period when the court proceedings were handled between the parent who opposed the treatment, the other parent, and the social council in the municipality of which the child was resident. The decision of the Social Board, which was appealed to the Supreme Administrative Court, ruled in favour of the right of the parent who opposed the medication, pursuant to Chapter 6 of the Parental Code and Article 8 of the EKMR. Scandinavian Human Rights Lawyers represent the client in matters of tort law.
ASYLUM SEEKER SUBJECTED to persecution from authorities.
Timothy has been subjected to hot extortion and maltreatment by the authorities in his country of origin, and because of the persecution he has been subjected to, he is seeking asylum in Sweden. Scandinavian Human Rights Lawyers have represented Timothy during the asylum process at the Migration Board and the Migration Court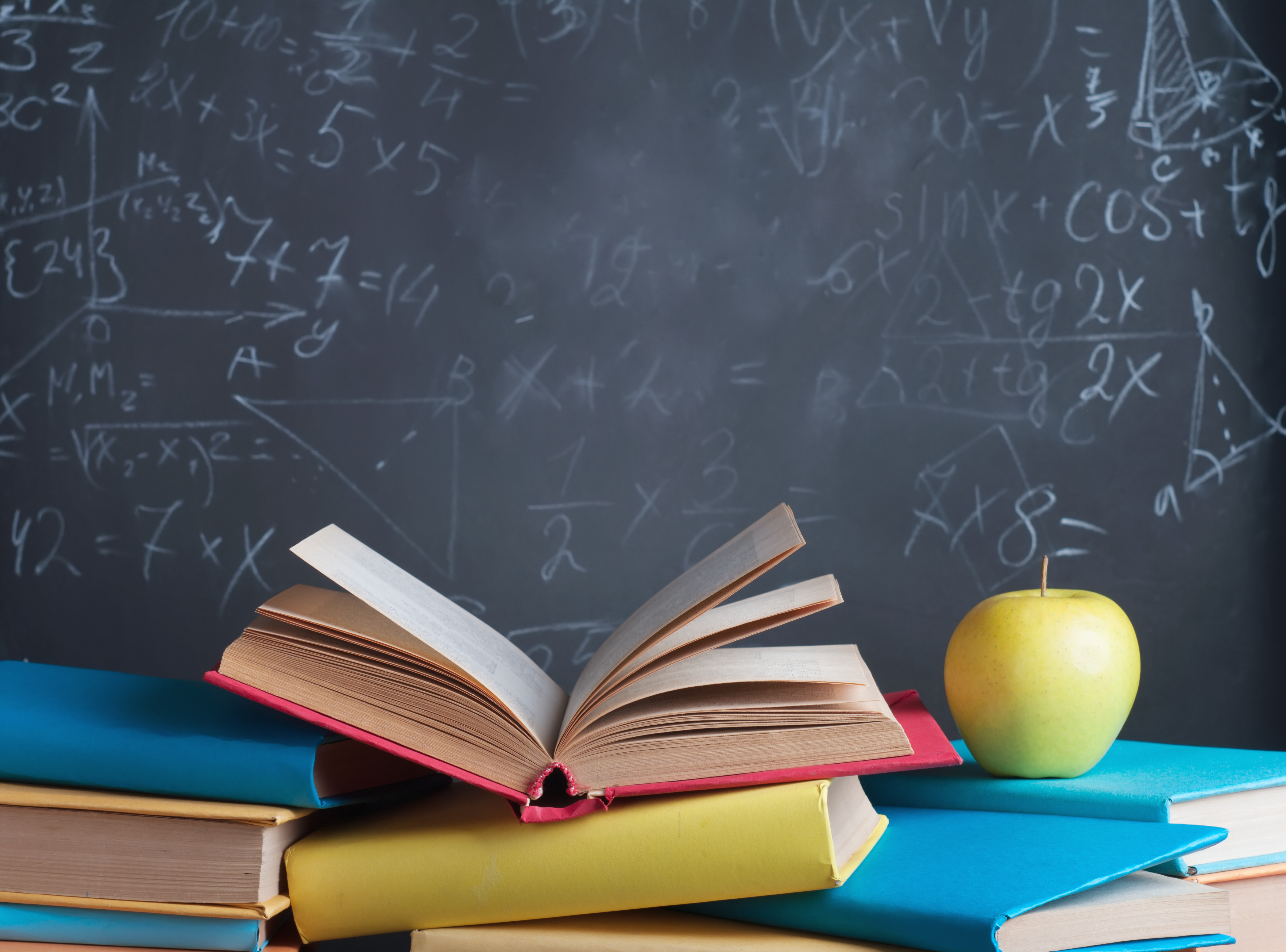 THE RIGHT TO education according to article 2 protocol 1 ECHR.
A primary school has developed a material for well-being and relaxation that includes a number of elements that could be perceived as confessional. Issues regarding freedom of education according to Swedish law and the First Additional Protocol to the European Convention on human rights on the rights of education are actualized. Scandinavian Human Rights Lawyers represent the school in matters relating to pupils' right to education and the use of the material in elementary school.
AQELA IS FROM Afghanistan and is currently seeking asylum in Sweden. She has been subjected to sexual assault, including rape, but can not tell the authorities in Afghanistan because she runs the risk being convicted of moral crimes. Her fear of the authorities is supported by the statistics that shows that a woman raped in Afghanistan is more likely to be convicted of moral crimes rather than getting atonement for the crimes committed against her
IN CONNECTION TO the Crimea crisis in Ukraine year 2014, Simon got abducted and forcefully recruited by a group critical to the regime. He was beaten and indoctrinated with anti regime propaganda but successfully escaped from his captors. Simon tried to settle in a different city in Ukraine but once again got kidnapped and received death threats from people with connections to the anti-regime group. Simon is now seeking protection in Sweden as a victim and witness to public international law.
The case is now being processed by the Swedish Migration board.
TRAFFICKING CASE – MADELEINE and her son. Madeleine* applied for asylum in Sweden in 2009. Madeleine, an orphan, had previously been forced to prostitution since she was a child in her home country in western Africa and was imprisoned after having participated in a pornographic movie. When she was released she fled the country out of fear of being imprisoned or forced to prostitution again. She was furthermore afraid that she would be met by reprisals by civils because of the pornographic movie in which she had participated. She ended up in Sweden and applied for asylum. Her application was rejected, even after appeals. 
AZIZ IS A convert from Islam to Christianity and risks death penalty, torture and inhumane and degrading treatment and punishment if he is forced to return to his home country Afghanistan. He applied for asylum in Sweden in 2015, when he was 16 years old, but Swedish Migration authorities rejected his application. Aziz turned to the Scandinavian Human Rights Lawyers to receive help to stop the expulsion and complain to the European Court of Human Rights.
ALEXANDRA COMES FROM a country in central Asia where she has worked for the opposition. Due to her position within the party she has suffered assault and harassment by the country's security service. According to our analysis she should be considered a political refugee.
The case is now being processed by the Swedish Migration Board.
NASTASYA AND HER daughter Alisa fled from a country outside of Europe and an abusing and violent ex-husband and father, and applied for asylum in Sweden. Their asylum applications were rejected, but Nastasya applied for a work permit in Sweden as an educated teacher and was employed. All conditions for work permit were fulfilled, but because her ex- husband still had the legal custody of Alisa, the daughter could not be granted a residence permit in Sweden without the father's approval, which he refused to give.
THE COUPLE AFUBE has lived in Sweden for 10 years. They contacted Scandinavian Human Rights Lawyers for assistance with their application for work and residence permits. It turned out that their former legal representative provided them with incorrect information, which led to the couple to unknowingly stay illegally in Sweden and consequently was banned from returning to Sweden/Schengen. Scandinavian Human Rights Lawyers are now helping the couple to resolve the situation and have appealed against the decision to the Migration Court of Appeal. The case shows that it is important that the legal representative has the right competence for the matter at hand.
A FOUNDATION THAT runs homes for addicts in a neighboring country was discriminated against in a Swedish procurement because of its seat abroad. The requirements that were set out were discriminatory and the procurement did not fulfill the legal principles of mutual recognition of licenses and certificates issued by foreign authorities. The Foundation's offer was rejected on a wrongful basis and it therefore turned to the Scandinavian human rights lawyers who have appealed against the procurement. The Scandinavian Human Rights Lawyers now represent the foundation in the judicial process.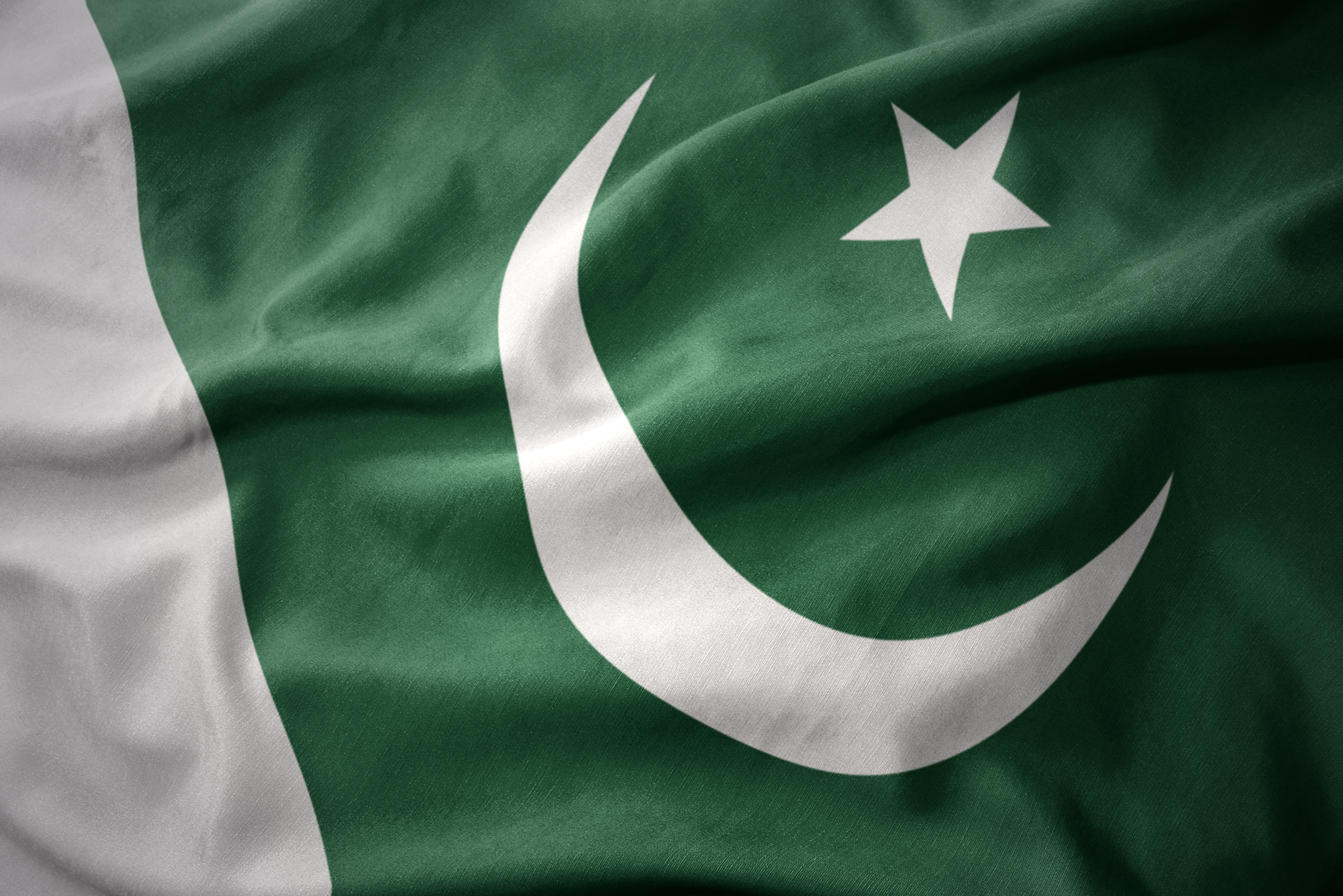 THE UN COMMITTEE Against Torture stops expulsion of convert to Pakistan. 
Ammar*, a Pakistani human rights activist, fled to Sweden after being subjected to detention and torture in Pakistan. During his time in Sweden, he converted from Islam to Christianity. Swedish authorities rejected his application for a residence permit and decided to expel Abdul, despite the risk of torture and death penalty in Pakistan, which is one of the world's most dangerous countries for Christians. In January 2018, the Scandinavian Human Rights Lawyers filed a complaint to the UN Torture Committee, which immediately stopped the expulsion through interim measures (A.M. v Sweden, ref 859/2018). The Swedish Government has been asked to submit an opinion.
* Ammar is really called something else.